Gallery
RePTITe Industries masterful designers can create a poolscape specifically tailored to your backyard, style preferences, and family's needs. From modest, to extravagant, this collection of swimming pool photos represents only a very small sample of the pool designs that RePTITe offices can build.

The gallery includes some of RePTITe's projects.Please click gallery title to see more photos.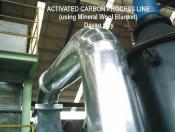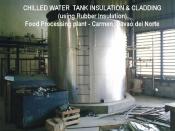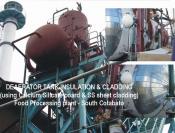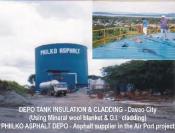 We love to hear from You. Your ideas and suggestions stimulate our thinking and help us improve our website, products and service.
At Reptite Industries we pride ourselves on making sure that all of the work involved in producing your dream swimming pool, spa or hot tub are carried out by our own team of highly qualified and experienced staff, thereby ensuring that the quality of the finished product is maintained throughout the project.